Located in the eastern province of the Kingdom of Saudi Arabia, this refined hotel is a few minutes from the city's most popular attractions.
With its 203 rooms and 36 residential apartments located on the 2nd, 3rd and 4th floors and its rooftop swimming pool, the hotel is ready to become one of the landmarks of the Arabian Gulf.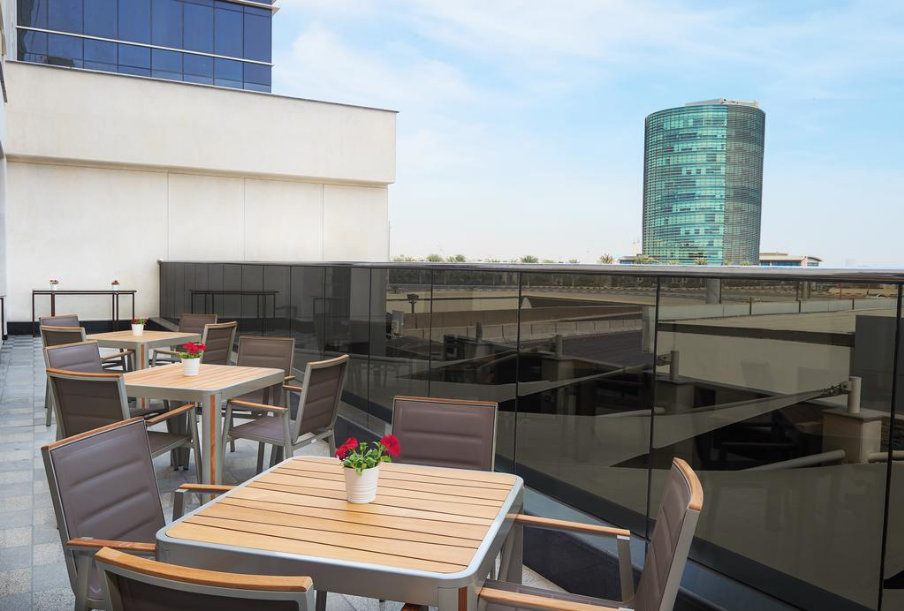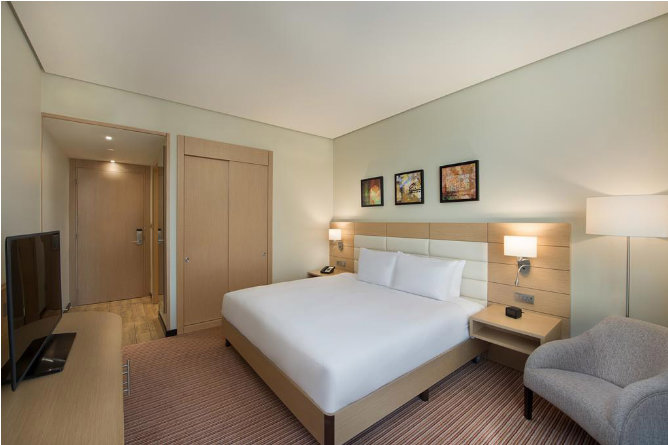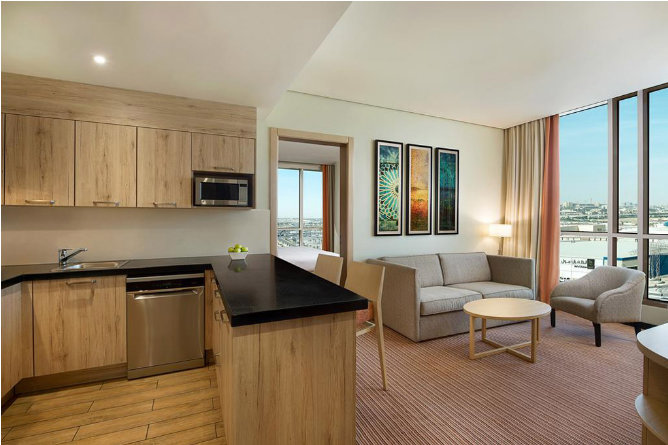 For the project Serenella was chosen, a round rosette handle designed by Studio Olivari. In its formal clarity, the handle expresses a decisive character that makes it suitable for modern environments.