Located on the Kowloon seafront and featuring unrivalled views of Victoria Harbor, Hong Kong's Harbor Grand Kowloon stands in the beautiful Whampoa Garden district.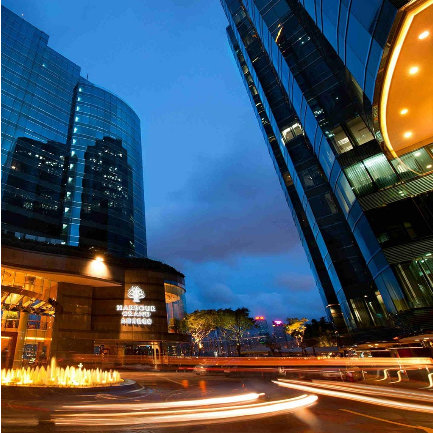 This palace was built in 1995 and was renovated in 2008 by Simon Wong Design, maintaining its charming urban style exterior. The Harbor Grand Kowloon has 506 rooms, along with a range of facilities designed for meetings and events, restaurants and spas.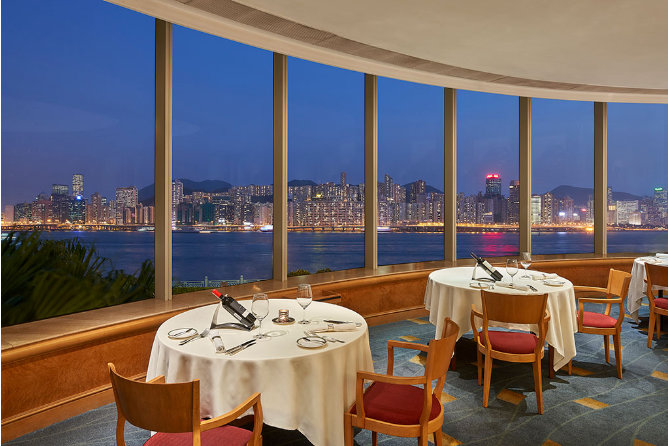 For the majestic hotel the Radial handles by Rodolfo Dordoni was chosen, perfectly in line with the sinuous style of the structure.