Located near the lively Sheikh Zayed Road, the Grand Hyatt Dubai features landscaped gardens with indoor and outdoor pools, 13 restaurants and entertainment venues, and wellness facilities offering various treatments.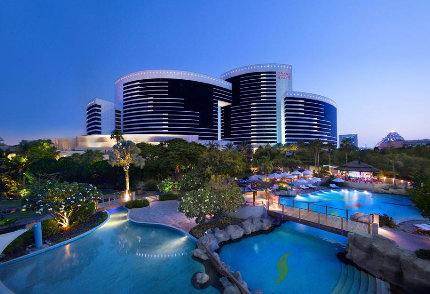 Decorated with traditional Arabic touches, the 682 rooms of the Grand Hyatt Dubai – spread over 16 floors – offer modern design and the typical comfort of a 5-star hotel.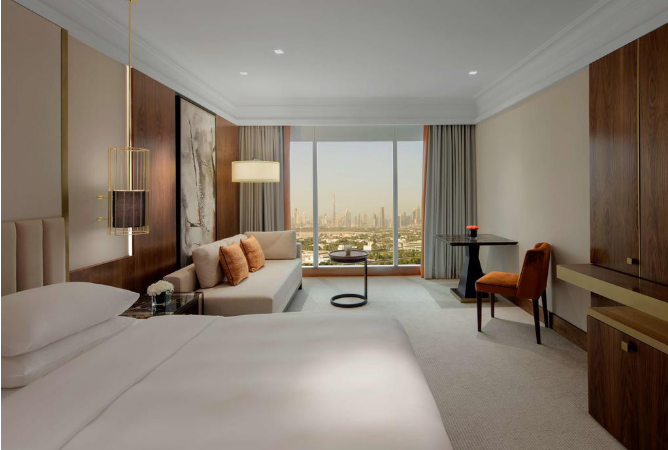 Inside the hotel you can find Sector, the round rosette handles designed by Studio Olivari.